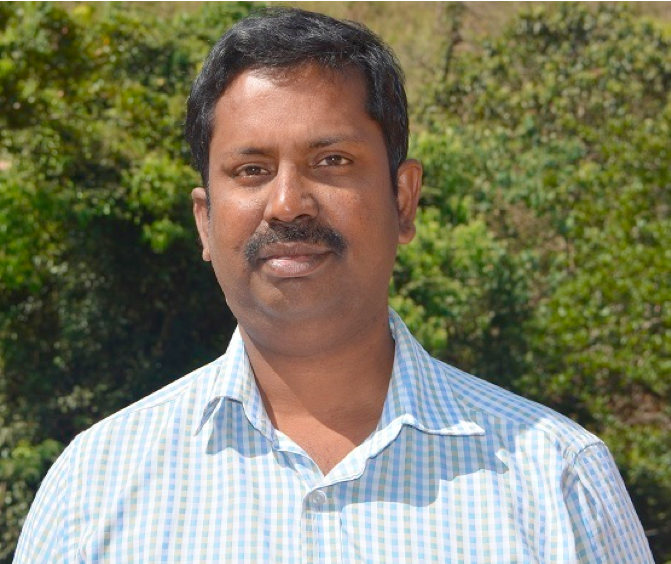 Dr. Santhosh Kumar S
He received B. Tech , M. Tech  and Ph. D  from University of Kerala (College of Engineering, Trivandrum). He got First rank for M. Tech.  He  scored 99.95 in the GATE 1995 Examination.
He was scientific officer at C-DIT, Trivandrum during 1997-1999. 
He joined as faculty of CET in 1999. He was also faculty at GEC Mananthavady (2004-06), CET (2006-2014), GEC, Idukki ( 2014-17) .
His research areas are RF Communication , Signal Processing,Neural Networks.
Several scholars are doing research under his guidance.
He was the organizing chair of the conference GECIAN -2015