Dr. Shreelekshmi R.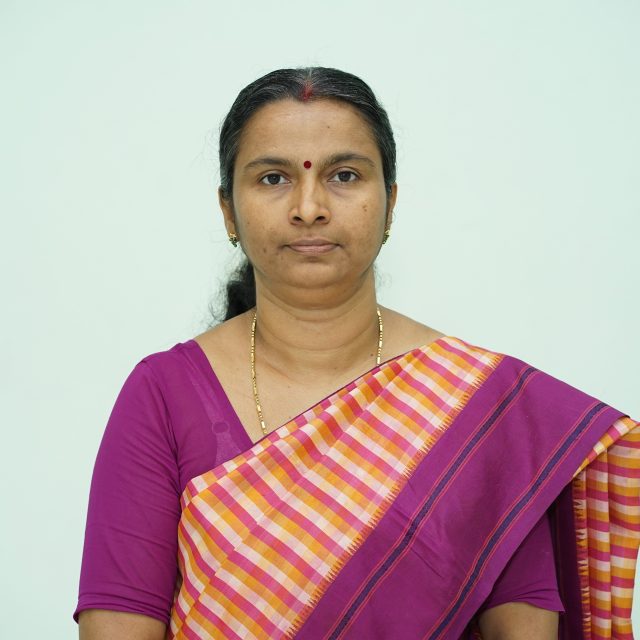 Qualifications
B. Tech in  Computer Science & Engineering  from University of Kerala.

M. E. in  Computer Science & Engineering  from Indian Institute of Science Bangalore. 

PhD in  Information Security  from University of Kerala.
Area of interests
Information security
Forensics
Image compression
Natural Languge processing
Professional Experience
Teaching:  18 years 

Research:  9 years
Industry : 10 years
Recently taught courses
Foundations of Information Security
Network Security
Cryptography and Network Security
Memberships in Professional bodies
Member IEEE
Life Member CSI
Life Member IETE
PhD guidance
Awards/Recognitions/ Achievements
Research Projects Completed
Successfully completed the project  titled 'Design & Development of Techniques for lncreasing the Reliability of Steganography 
Steganalysis on Digital lmages' funded by State Council for Science, Technology and Environment (KSCSTE) for an amount of Rs. 9,17,4001 during 2012 to 2015 as Principal investigator.